ABOVE GROUND POOL INSTALLATION
There are many reasons for getting a backyard pool. Maybe you want to make memories with family and friends while splashing in the backyard. Possibly you are looking to improve your health. Perhaps you are looking for an above ground pool installation in order to relax after a long workday in the comfort of your own backyard.
Choosing the right above ground pool installation can help transform your backyard into a true oasis. If you are looking for ways to bring your family together for relaxation or fitness, search for "above ground pools near me." Your search will lead you to the most reliable and professional above ground pool installation in the Austin area. Austin area homeowners turn to Backyard Oasis for all of the hot tub, spa, BBQ grill, and swimming pool sales and installation needs. For more information about our above ground pool sales and service, contact Backyard Oasis in Austin, TX today!
Above ground swimming pools range from economical models to more luxurious styles. Many can be enjoyed year round. Above ground pools also use many of the energy efficient features popular with inground models such as saltwater systems, solar heating systems and covers.
It is also possible to give your pool a feeling of more permanence and easier accessibility by building a decking surround for your above ground pool.
Many shapes and sizes options are available for above ground pools near me, the possibilities to display personal styles are endless.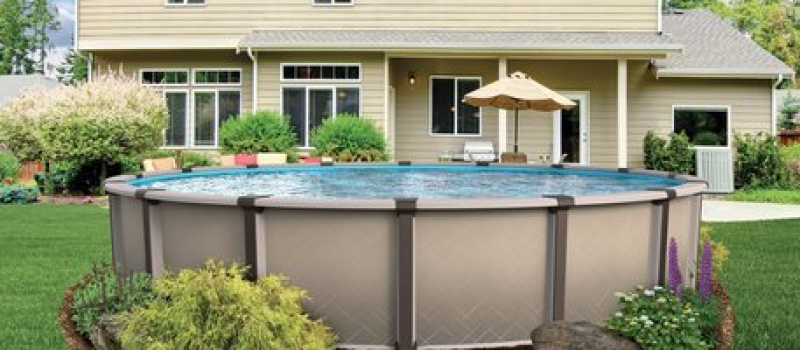 Let's Create Your Own Backyard Oasis!